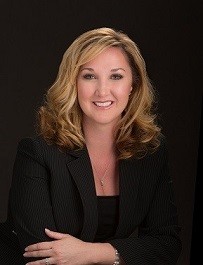 Registered Representative
Professional Plan Consultant
Hi, I'm Kari Middleton.
This website provides infomation about my services in financial planning and investment guidance for:
individuals,

businesses,

business owners,

non-profit organizations, and

public enities.
You can also use this site to find financial news, extend your investment knowledge, get account updates, read my newsletter, and links to outside sources to enhance and expand your ability make good financial decisions.
We have the same goal... your long-term financial success. Let's start your journey toward that goal!